How do I keep raccoons out of my garbage
Abell Pest Control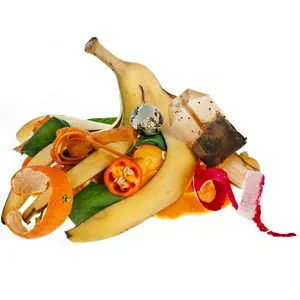 Regardless of whether you live in a suburban neighborhood or a more rural location, trash is attractive to animals. Many homeowners can wake up to their bins flipped over, bags ripped open and bits of trash strewn about their lawn. It's an incredibly annoying problem that can be embarrassing as well as unsanitary.
Frequently, raccoons are the culprits of these garbage robberies. North American raccoons are particularly troublesome in the spring and summer when they gorge themselves in preparation for the colder months. Many people turn to pest control experts for help to rid their home of these furry pests, especially when the messy trash starts to attract additional unwanted guests like rats, pigeons and cockroaches.
Luckily, there are steps that homeowners can take to avoid a raccoon problem from developing in the first place. Here are a few helpful things that most people can do to prevent raccoons from turning their yard into a landfill.
Provide some entertainment
When you can't avoid leaving the trash cans out by the road, the best thing to do is add a deterrent for your furry pests. Yankee Magazine told one rural resident to leave an old radio out playing music near the trash. The noise will scare away the raccoons until the waste management company comes in the morning. In the situation the magazine described, the raccoons did steal the radio, so anchor it well to the cans. Also, this may not be respectful in a closely developed neighborhood.
Prevent them from getting in
Raccoons getting into the trash isn't a new issue, so thankfully others have already tried to tackle the problem. There are a slew of specially made garbage lids that are resistant to raccoons and other rodents. If you're not looking to invest in specialty garbage lids, consider using bungee cords and large elastic bands to hold down the lid from raccoon paws. Of course, if you do seal the lids with cords, rope or weights, make sure that it won't be inconvenient for the waste management company in the morning.
Limit your garbage's time outside
The simplest solution to pesky raccoons may be to keep your trash inside until it's collected. Try to store your garbage inside a lockable area like a garage or shed. However, if these places are not secure, storing your trash there will only attract more raccoon attention and require the use of pest control services.